Important information for the second and posterior years of studies
DEAR STUDENTS!

According to the Contract, you shall pay the total amount of your tuition fees for the 2022/2023 academic year before the 1st of September, 2022. 
 In case of the payment delay, you might be dismissed from the University. 
APPLICATION DEADLINE

APPLICATIONS ARE OPEN
ENTRANCE EXAM DATES
ENTRANCE EXAMS ARE SCHEDULED WITHIN FOLLOWING PERIOD
26 to 28 September 2022

enrolment deadline
Statement of consent submission
NO LATER THAN 29 SEPTEMBER 2022
175 EDUCATIONAL PROGRAMMES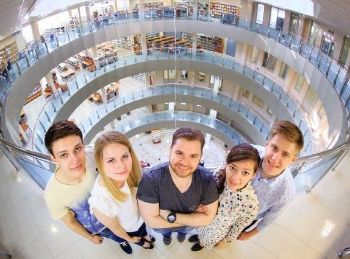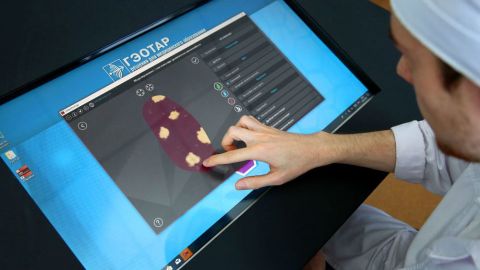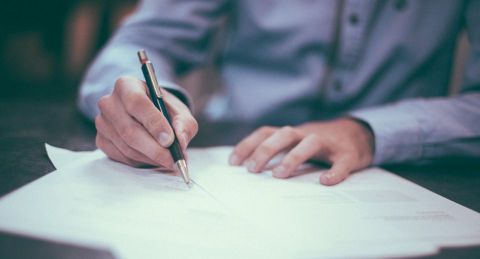 RECOGNITION PROCEDURE FOR ADMISSION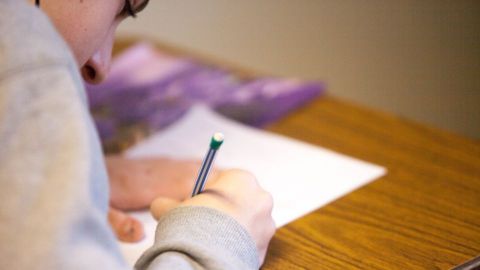 VISA & IMMIGRATION
Applicants from the foreign countries have to compile a full package of documents for their legal stay on the territory of the Russian Federation.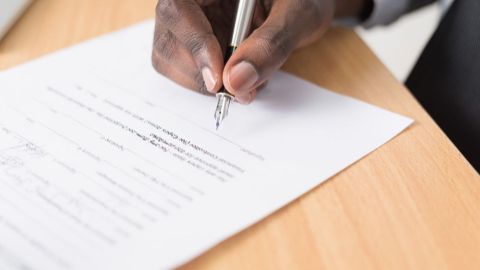 CERTIFIED TRANSLATIONS
What documents need to be translated into Russian and notarized when enrolling in a Russian university.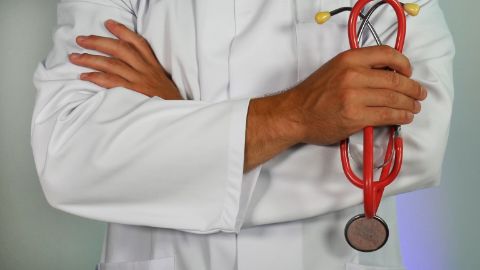 HEALTH INSURANCE
How foreign student could get medical care and where policies are issued.
MORE ABOUT PLACE | UGRA region
rapidly growing and developing region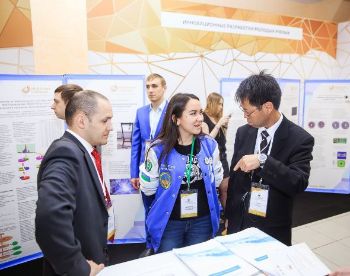 MORE ABOUT PLACE | SURGUT
would you dare?
DARE TO STUDY IN SURGUT STATE UNIVERSITY
SURGUT STATE UNIVERSITY
TIME TO STUDY GENERAL MEDICINE