* Ranked 35th according to HeadHunter.RU (HH.RU)'s universities evaluation conducted in October 2022
175+ EDUCATIONal PROGRAMS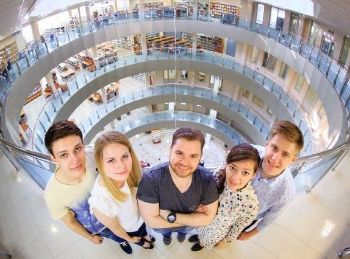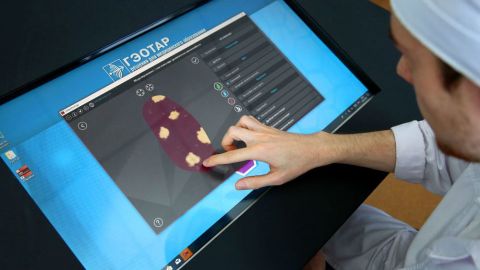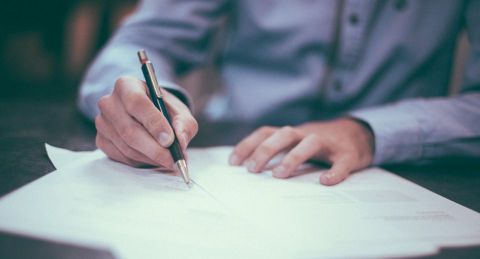 RECOGNITION PROCEDURE FOR ADMISSION
All the paperwork you'll need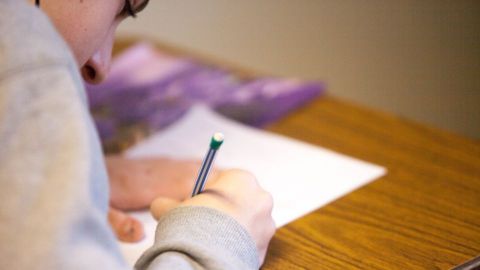 VISA & IMMIGRATION
Applicants from the foreign countries are required to compile a full set of documents for their legal stay on the territory of the Russian Federation.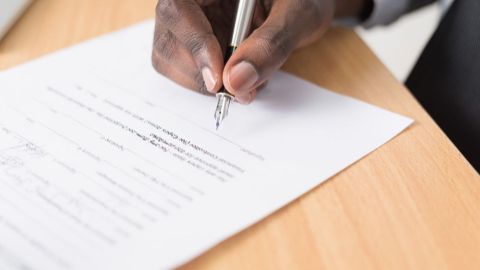 CERTIFIED TRANSLATIONS
What documents need to be translated into Russian and notarized when enrolling in a Russian university.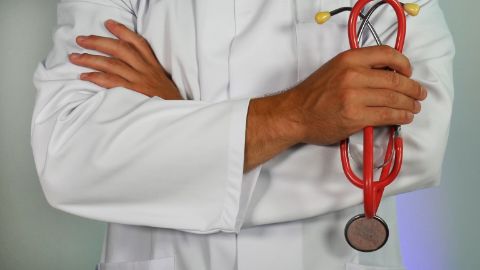 Health INSURANCE
How foreign student could get medical care and where policies are issued.
rapidly growing and developing region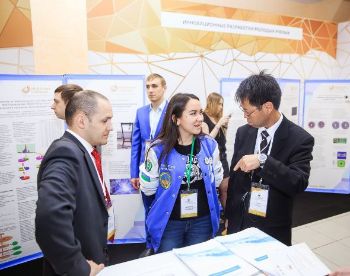 COnvenient LIFE
8 daily flights to Moscow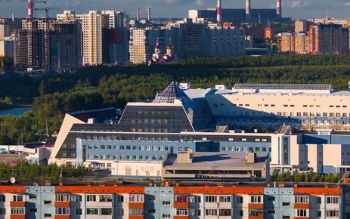 would you dare?
Welcome to Surgut State University
SURGUT STATE UNIVERSITY
Choose TO STUDY GENERAL MEDICINE