the first classic university of ugra
Surgut State University is located in the city of Surgut, Khanty-Mansi Autonomous Okrug – Ugra. It was established in 1993 at the initiative of the Ugra Government. The University combines six educational Institutes and one college, employing more than seven hundred people of academic and teaching staff. There are over 8,000 undergraduate, graduate and postgraduate students at the University. SurGU provides many undergraduate, master and postgraduate programs in the areas including engineering, science, law, medicine, humanities, economy, management and more.
1993
year of establishment
Ugra's Largest University
As of 2023, Surgut State University provides high-quality education to over 8,000 students, whose success is recognized nationwide. According to the 2022 study conducted by HeadHunter (hh.ru). Russia's leading job search website and HR agency, Surgut State University ranked as 35th in the top list of Russia's best universities. Every SurGU graduate receives the average of six job offers via the HeadHunter's job search platform.
35th
in HH.RU's Top 100 Russia's Best Universities
powerful educational center
Since then the University has come a long way of its development. Within 30 years SurGU has turned into a powerful scientific and educational center of national and regional significance. More than 30,000 qualified specialists have already graduated from the University. Employees from different companies benefit from taking the University training courses, thus becoming better specialists in their professional areas and contributing to the development of both our region and our country, as well as their career improvement
>30,000
qualified graduates
surgut state university
CORE LEADERSHIP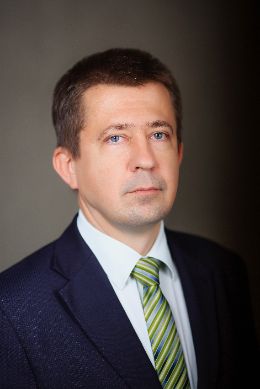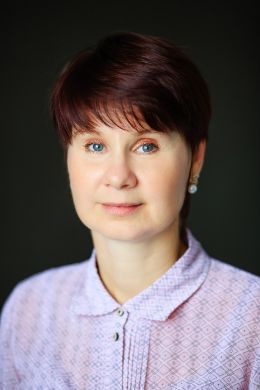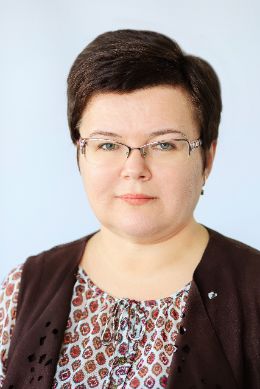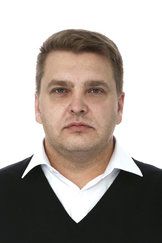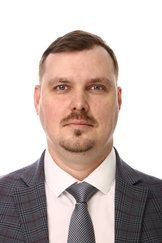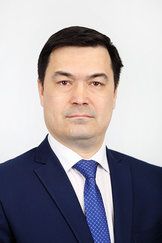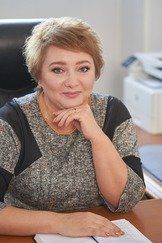 SURGUT STATE UNIVERSITY
STUDY GENERAL MEDICINE