the first classical university of ugra
Surgut State University is located in the city of Surgut, Khanty-Mansiysk Autonomous Okrug – Ugra, Western Siberia. It was founded in 1993 on the initiative of the Government of Ugra. The University combines six educational Institutes & one college employing seven hundred people of academic and teaching staff. There are over seven thousand and five hundred of undergraduate, graduate and postgraduate students at the University. SurSU provides many undergraduate, master and postgraduate programmes in the following areas: Engineering, Science, Law, Medicine, Humanities, Economics and Management.
powerful educational centre
Since that time the University has overcome a long way of its development. In 26 years SurGU has turned into a powerful scientific and educational centre of the regional and federal significance. More than 27 000 qualified specialists have already graduated from the University. The employees from different enterprises have got benefits for their career development taking the University training courses so that to become the best specialists in their professional spheres and to make contribution into the development of our region and our country.
surgut state university
CORE LEADERSHIP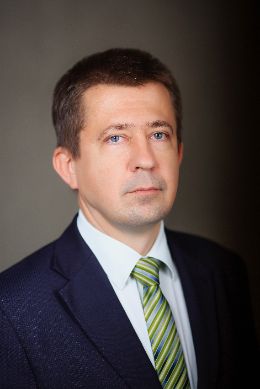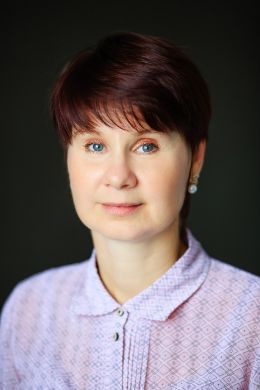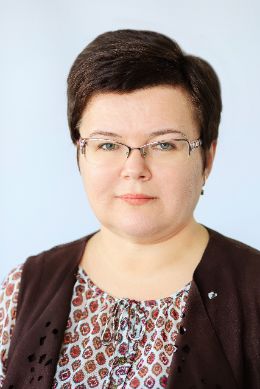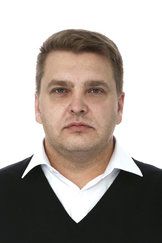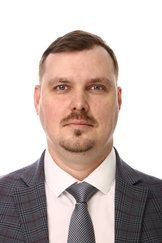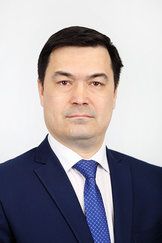 surgut state university
PARTNERSHIPs
SURGUT STATE UNIVERSITY
TIME TO STUDY GENERAL MEDICINE