Study Medicine in English
at Surgut State University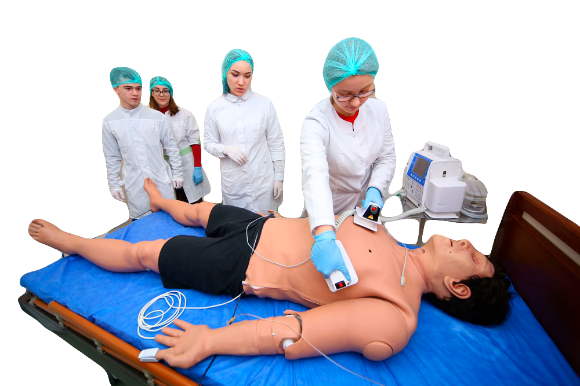 About Program
Degree: General medicine specialty;
Curriculum: General medicine curriculum;
Duration: full-time, 6 years, 2 terms with summer and winter vacations;
ECTS: 360 credits, 60 credits per academic year;
Languge of instruction: English.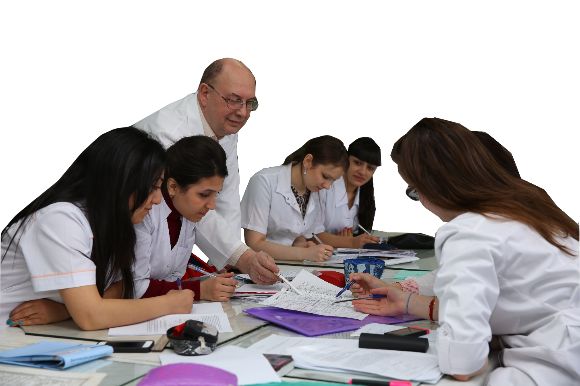 Opportunities
Medical Institute gives an opportunity to carry out research at the scientific and educational Centre of molecular genetic research and biotechnology transfer, laboratories of genomic, postgenomic technologies, mass spectrometry, cell technologies, and multiphoton microscopy.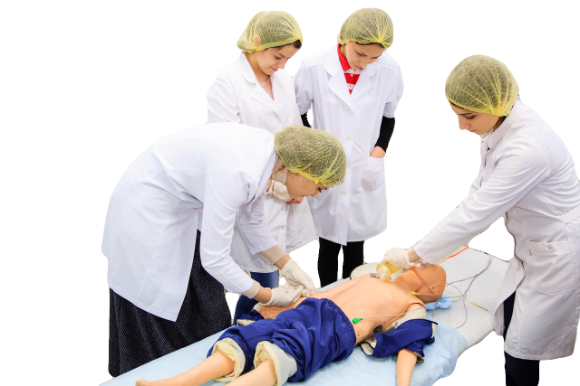 Medicine 5P
Research-based University facilities provide fundamental medical training based on Medicine 5P approach (preventive, predictive, personalized, participatory, and precise).