STUDY MEDICINE IN ENGLISH
IN SURGUT STATE UNIVERSITY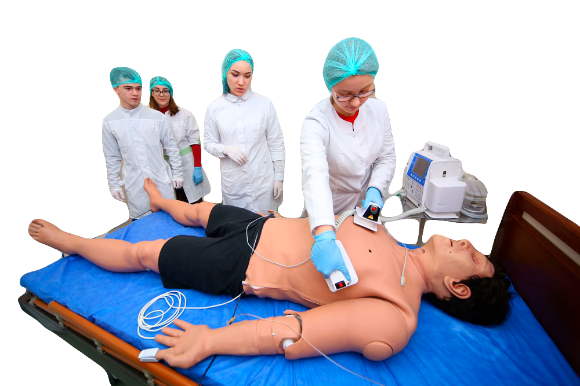 About the Program
Degree: General Medicine Specialist;
Curriculum: General medicine curriculum;
Duration: Full-time, 6 years x 2 terms, summer and winter vacations included;
ECTS: 360 credits, 60 credits per academic year;
Languge of Instruction: English.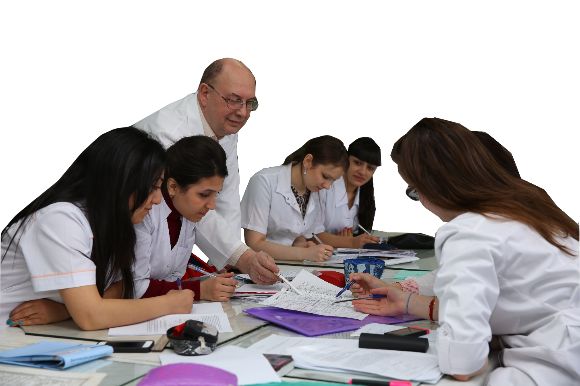 Opportunities
Medical Institute gives an opportunity to carry out research at the scientific and educational Center of Molecular Genetic Research and Biotechnology Transfer, laboratories of genomic and postgenomic technologies, mass spectrometry, cell technologies, and multiphoton microscopy. Our graduates find themselves working in various medical institutions and organizations throughout the coty, as well as being the members of ambulance brigades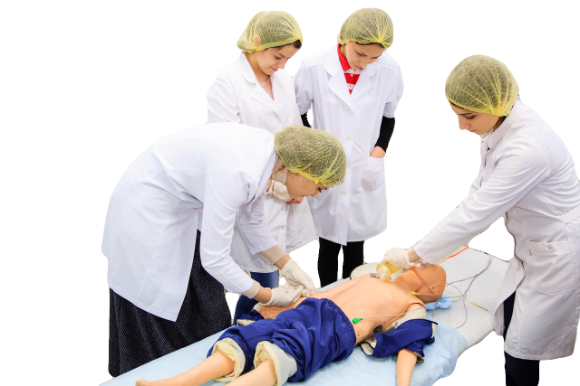 Medicine 5P
University-based research facilities provide fundamental medical training based on Medicine 5P approach (Preventive, Predictive, Personalized, Participatory and Precise).